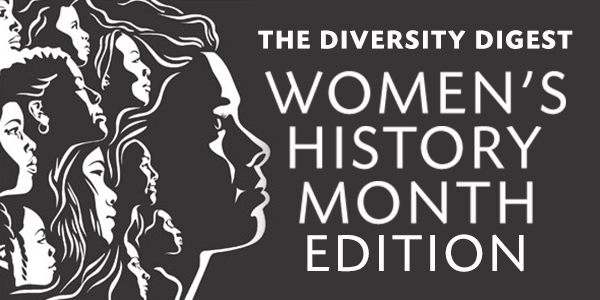 During Women's History Month, The Legal Aid Society stands in solidarity with women across the nation. We are proud to join in honoring the extraordinary and transcendent contributions that women have made to our city and to the Society.
The struggle for gender equality has been a long, historical battle that is deeply rooted in the labor and progressive movement. In the 1970s, several feminist groups organized to incorporate women's history into California's school curriculum. This movement was the catalyst for several women's celebrations in schools across the country. Almost a decade later, President Carter issued the first Presidential Proclamation declaring the week of March 8, 1980 as National Women's History Week. Finally, in 1987, Congress declared March as National Women's History Month. This month gives us the opportunity to celebrate the many acts of courage, strength, and resilience by women worldwide.
Every year, The Legal Aid Society recognizes Women's History Month as a time to honor the strong women in our organization who drive change in our communities every day. We will continue to advocate for all of our female clients: the mothers, young women and trans women from communities of color and poverty who experience multiple layers of oppression. We recognize that although the women's movement has made great strides, we must never stop fighting against the systems that perpetuate gender inequality, sexism, and misogyny.
We will continue to celebrate our Heritage Months in distinctive ways that honor these communities. This month we will be sending out weekly information about the amazing work we do at LAS to protect female communities.
Women Working for Change
Wednesday March 21 | 5:30 pm-7:30 pm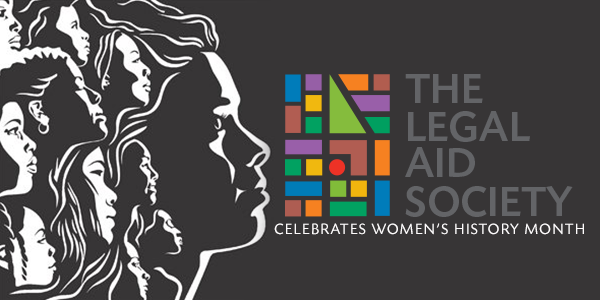 The Legal Aid Society will continue to recognize the contributions made by our female employees and community with an internal Women's History Month event. Several speakers will be discussing their work and how it impacts our female clients.
Details to follow.
Arts, Culture & Fun: Jazz with Whitney Marchelle
Thursday, March 8 | 6:30 pm-7:30 pm
Beyond Suffrage: Now Until August 5th
Museum of the City of New York

March Weeksville Weekends: Women's History Month
Saturday, March 10 | 12:00 pm-5:00 pm
The House Is Black Media Project
Saturday, March 10 | 7:00 pm
A City Made by Women: A Symposium
Sunday, March 25 | 1:00pm – 3:00pm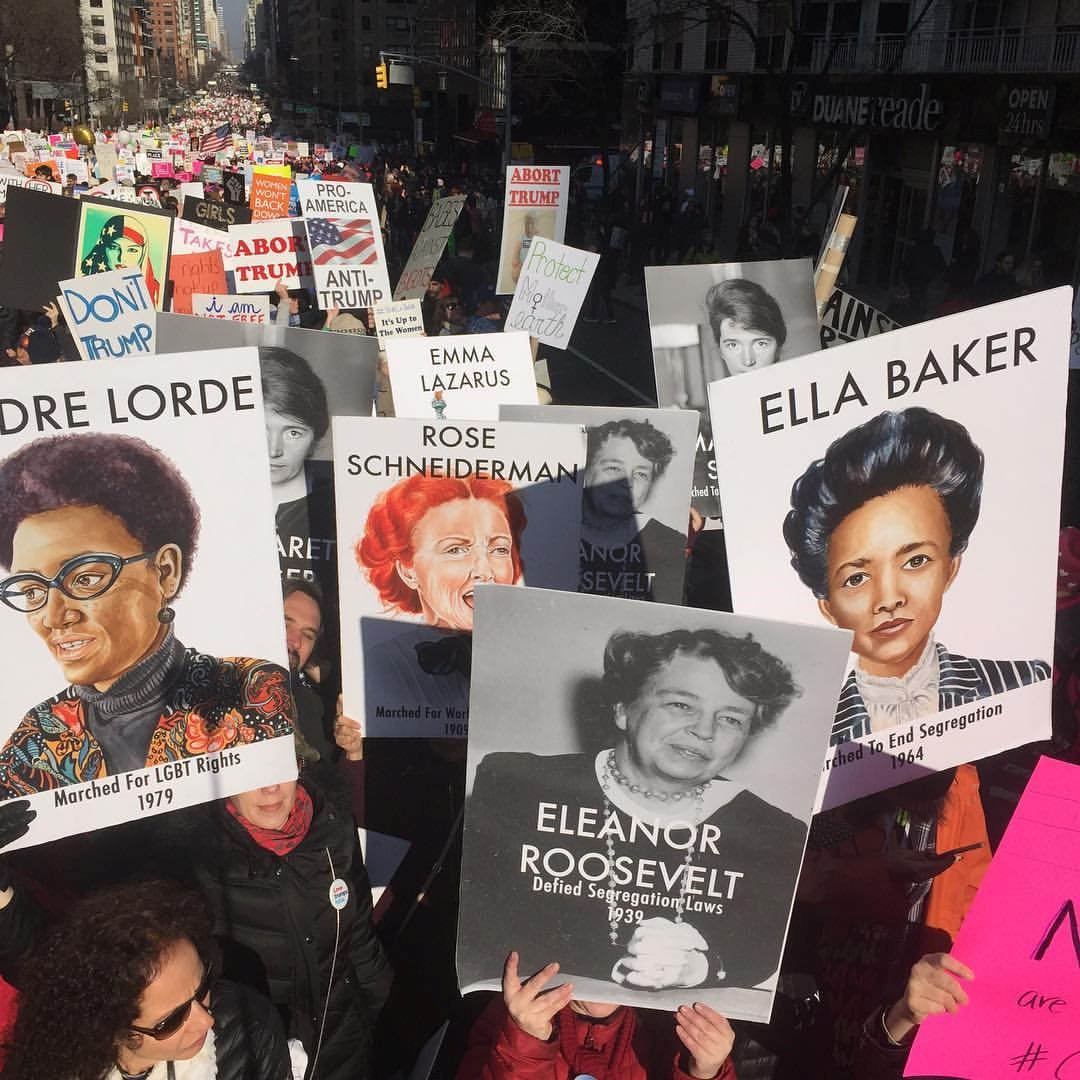 Art Inspired by...Carrie Mae Weems
Wednesday March 28, 2018 | 6:00 pm-7:30 pm
A Recap of Black History Month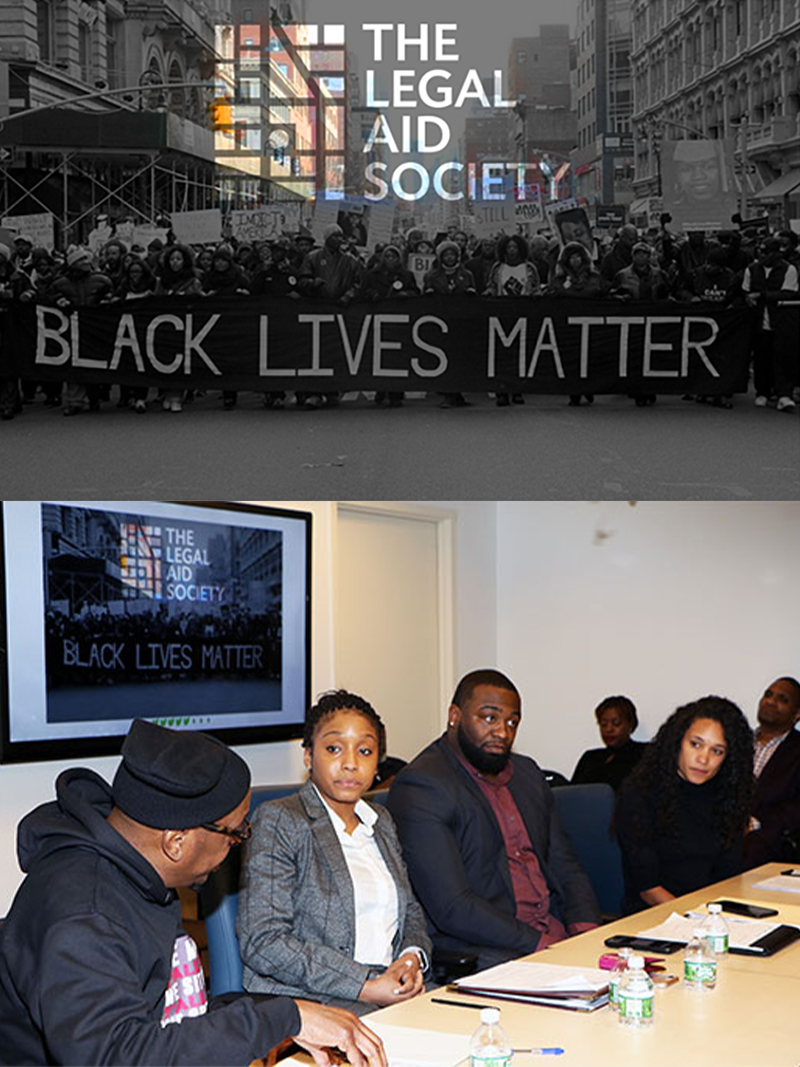 Left-to Right: Nikita Price, civil rights organizer from Picture the Homeless; Mavis Smith, paralegal case handler; Victor Dempsey, community advocate; Loretta Johnson, staff attorney.
On Feb 22, The Legal Aid Society celebrated Black History Month by hosting a riveting panel discussion on The Black Lives Matter Movement: How it Shapes Our Advocacy in Court and in The Community. The panelists discussed how this movement has affected them personally and professionally and influenced their work within The Legal Aid Society. Nikita Price, prominent civil rights organizer from Picture The Homeless, facilitated this lively discussion, featuring the following speakers: Victor Dempsey, community organizer from the Community Justice Unit; Loretta Johnson, staff attorney from the Juvenile Rights Practice; and Mavis Smith, paralegal case handler from the Civil Practice. The panelists discussed criminal justice, education and family law reform in the context of the black lives matter movement. Several audience members posed questions to our panelists about their work and how to hold our current systems accountable.
BALA Celebrates Black History Month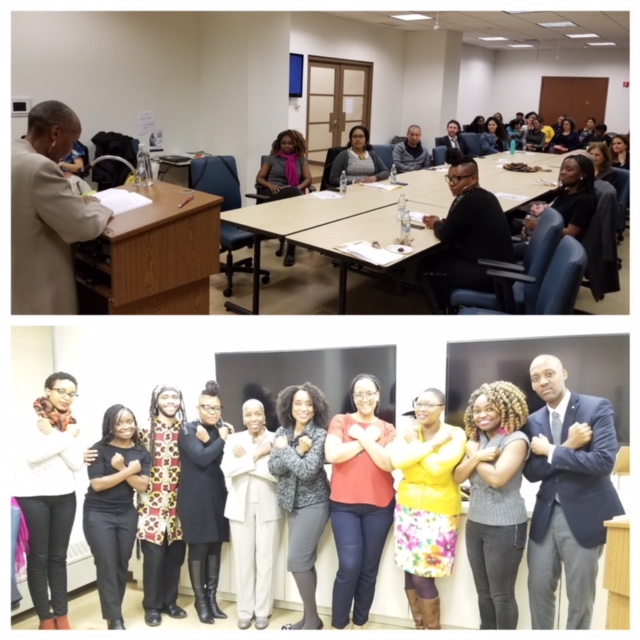 Top: Soffiyah Elijah addresses the audience.
Bottom: BALA members and staff attorneys with Soffiyah Elijah and Attorney-in-Charge of the Civil Practice, Adriene Holder
Left to Right: Jane Roberte-Sampeur, Takiya Wheeler, Zamir Ben-Dan, Tajuana Johnson, Soffiyah Elijah, Adriene Holder, Izel Fortunato, Antoinette Kirwan, Nefertiti Ankra and Kwesi Dash.
In recognition of Black History Month, The Black Attorneys of Legal Aid Caucus (BALA) hosted three events at offices across Legal Aid. The first two events featured film presentations that centered on the black experience, which were followed by facilitated discussions about the films' themes. The third event on February 27, featured a discussion of mass criminalization in the wake of the civil rights era by Soffiyah Elijah, the Executive Director of the Alliance of Families for Justice. Ms. Elijah is the former Executive Director of the Correctional Association of New York, where she was the first woman and the first person of color to lead the 170 year old organization. An accomplished advocate, attorney, scholar, and educator; Ms. Elijah has practiced criminal and family law for more than 30 years.
Bronx Office Celebrates Black History Month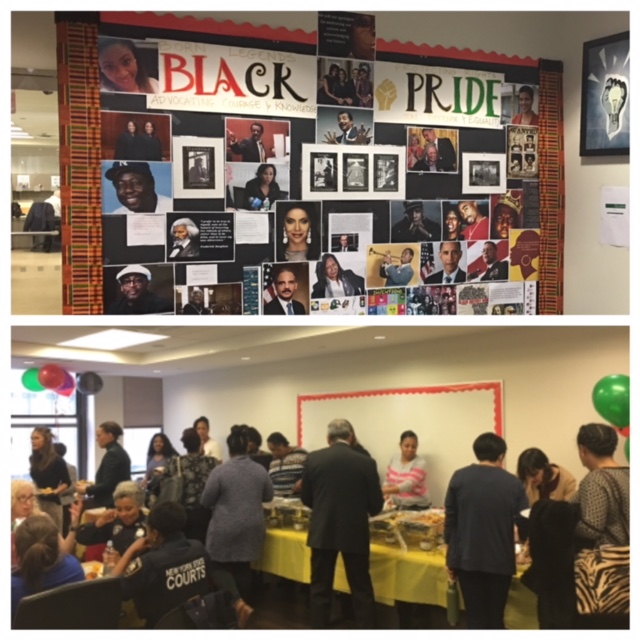 The Bronx office showed great enthusiasm and initiative in celebrating Black History Month this year. Nichole Clarke, paralegal in the Criminal Defense Practice decorated the office with intricate collages featuring black leaders. On Feb 23, the Bronx office celebrated the contributions of the black community with an office wide lunch.
Thank you to the following Crimnal Defense Practice staff for organizing this event: Nichole Clarke; Izel Fortunato, staff attorney; Teers Peterson, social worker; Aisha Lewis McCoy, staff attorney; Antonia Codling, staff attorney and Claudia Montoya, staff attorney.